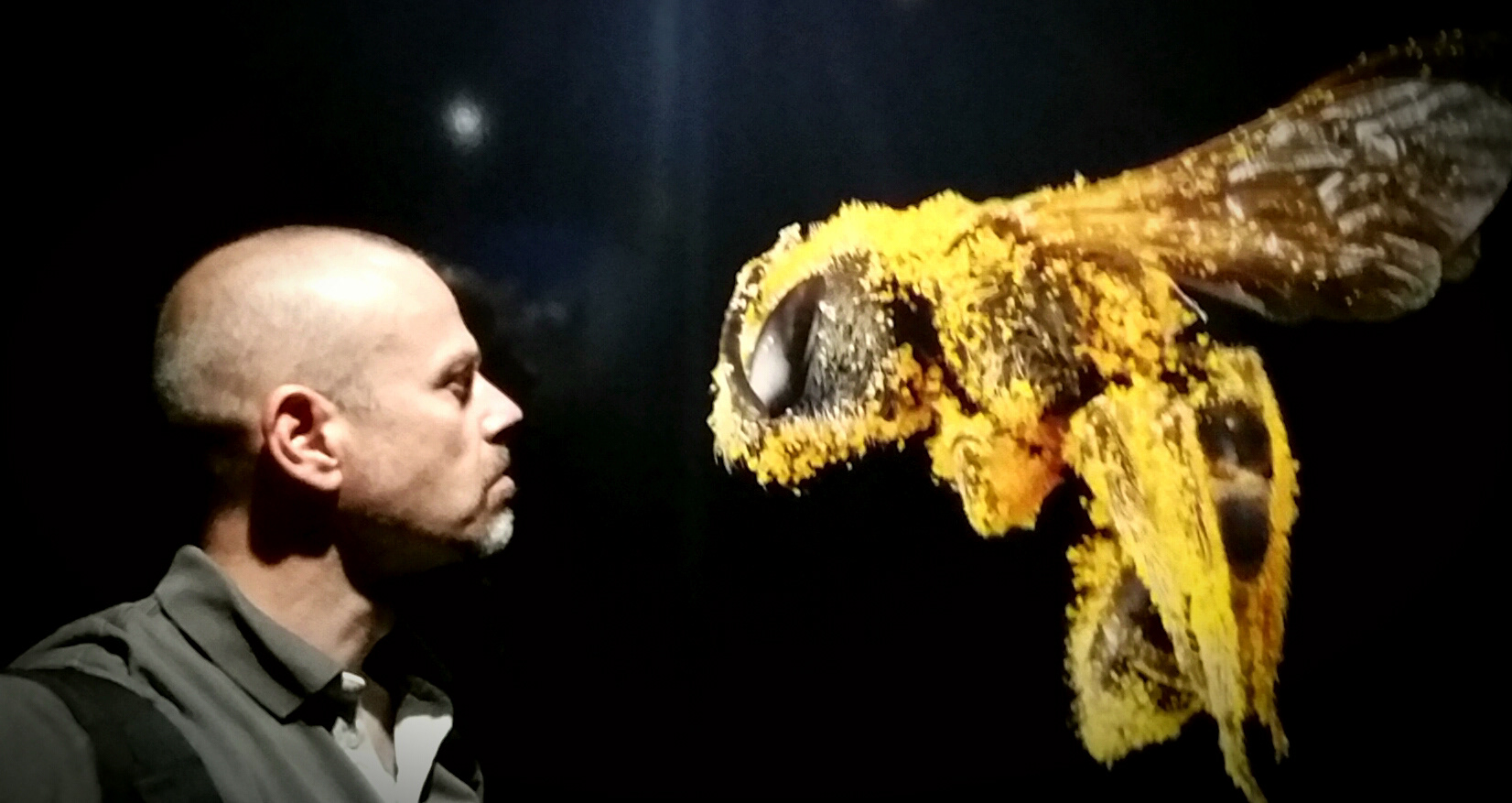 Since I was a little boy, I wanted to become a magician.
At the age of 14, I did my first stop-motion 8mm film. After graduate high school with main subjects arts, I changed the subject and did my MBA at FH Münster with main subject B2B-marketing. While studying I worked at a small corporate video company and learned all aspects of professional corporate video production from filming and set light for machines, editing linear and later nonlinear to doing basic 3D animation with Lightwave 3D.
That is, when I started, producing corporate videos as full service as well.
After university, I worked as a freelance editor for tv stations, demo artist for nonlinear editing systems and corporate video producer. In 2011 I founded the Joker Film UG providing mixed services for TV station MDR, editing for several production companies and producing explainer videos for corporate.
My favorite tool is adobe after effects. It is my modern magic wand to do magic, as I dreamed of, as a child.